THEORETICAL ORIENTATION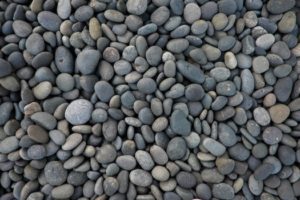 My methods are integrative and eclectic, catered to the needs and goals of the client.
I draw from several theoretical orientations, including:
Interpersonal Therapy (IPT), Psychodynamic Therapy, Dialectical Behavior Therapy (DBT), Acceptance and Commitment Therapy (ACT), Narrative Therapy, Mindfulness-Based Therapy, Motivational Interviewing, Cognitive Behavioral Therapy (CBT), Internal Family Systems Therapy (IFS), Client-centered Therapy, Transpersonal Therapy, and Psychoanalytic Therapy.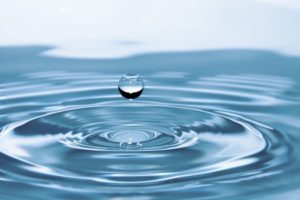 I frequently use EMDR and Brainspotting to address issues that are deeply rooted in the body and central nervous system.  I believe that our bodies house energy and carry trauma.  For these concerns, traditional talk therapies are often not enough to achieve relief and resolution.  Depending on the needs of the client, I may use EMDR and/or Brainspotting as a primary intervention or in combination with talk therapy.
EDUCATION AND TRAINING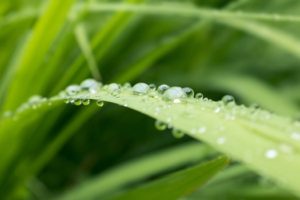 Doctor of Psychology (PsyD) – Illinois School of Professional Psychology at Argosy University, 2009
Masters of Psychology (MA) – Illinois School of Professional Psychology at Argosy University, 2006
Bachelors of Psychology and Women's Studies (BA) – Skidmore College, 2003
EMDR training, Level I and II – Illinois School of Professional Psychology at Argosy University, 2004
Brainspotting, Level I and II – Appleton and Madison, Wisconsin, 2014
Comprehensive Resource Model – Milwaukee, Wisconsin, 2013